Our Store
Welcome to our store! Since opening in the 1950's, we have been offering a wide selection of fresh cut poultry as well as our own line of products. At Root's, we are continuously growing our range of items offered here at our store. Whether you are stocking the freezer, or just grabbing something for a quick meal, we have a ton to offer. Quality, Convenient, and Simple are some of our favorite words, and we strive to keep all of the products we offer those things too!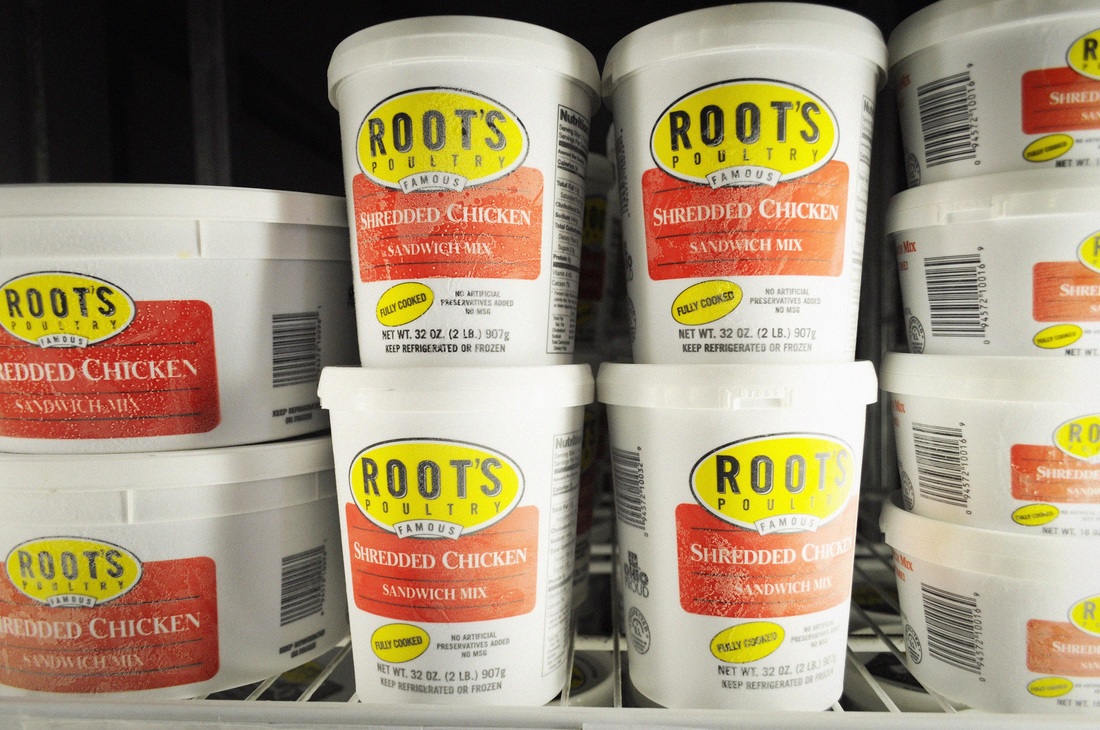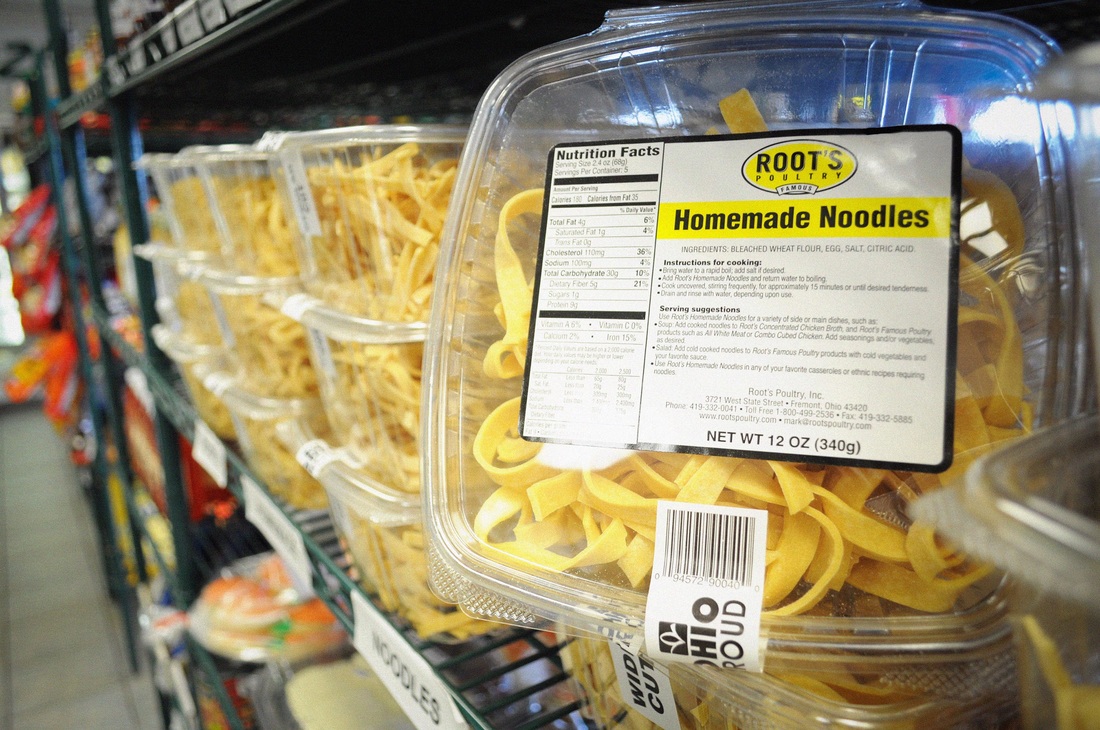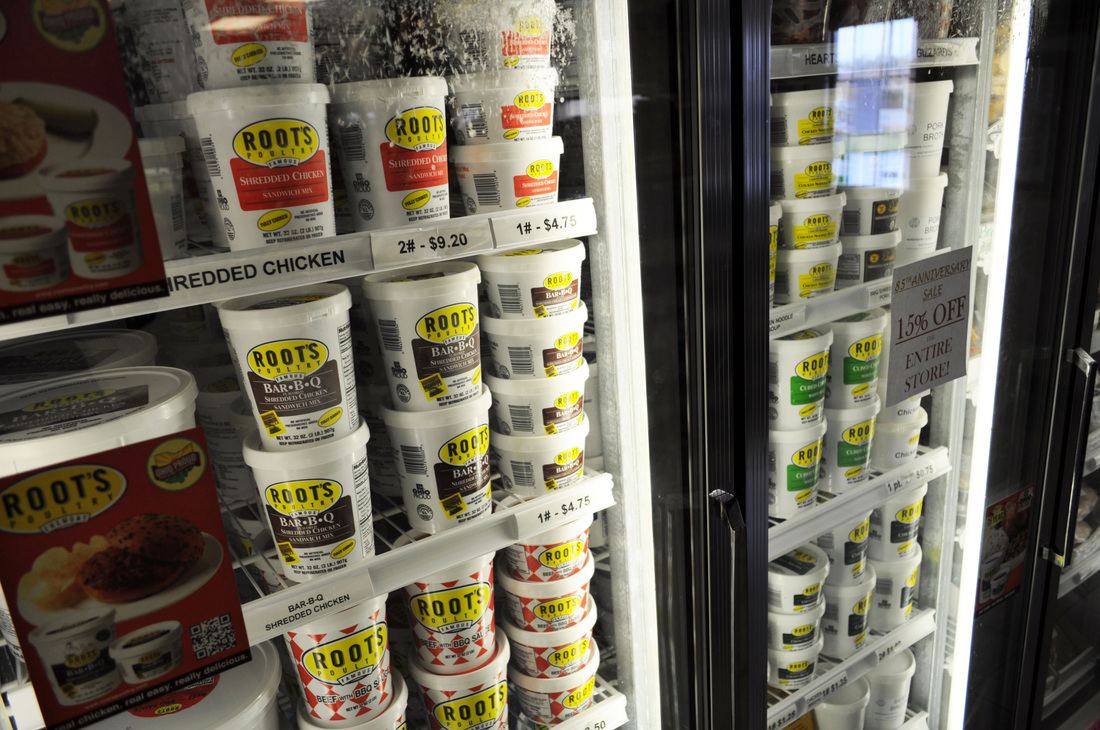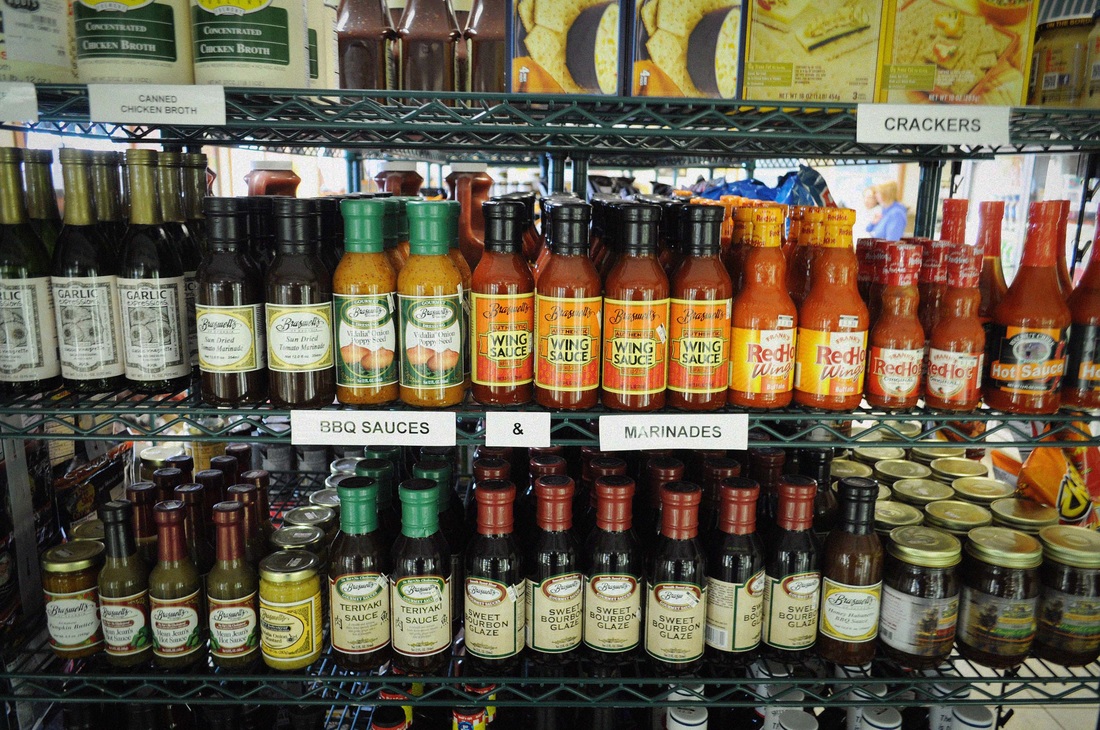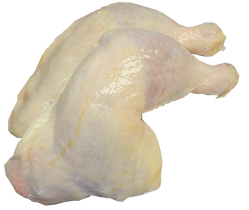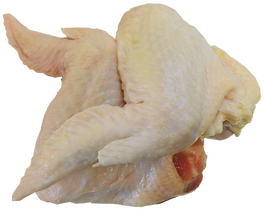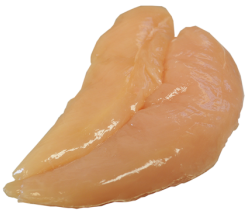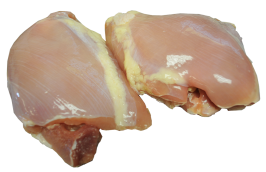 Boneless Skinless Chicken Thighs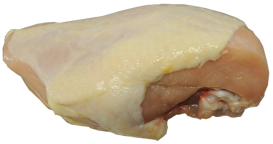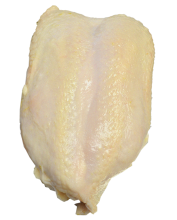 Boneless Chicken Breast with skin
Ground Chicken – 50/50 White & Dark Meat
​* Cheese trays available by order
* Gift cards Available by order
​* Shipping Available to anywhere in the U.S. Call us for a quote!
Hot Food To Go:
Sandwiches: Shredded chicken, BBQ Shredded Chicken, BBQ Pork, BBQ Beef, Seasoned Beef, Brats or Hotdogs, Chicken Salad, Ham Salad.
Soups/sides: Potato Soup, Chicken Noodle Soup, Macaroni & Cheese, Soup of the day.
Fresh Rotisserie Chickens cooked daily, In BBQ or Garlic Basil Flavors  (Can be ordered in advance, and can cut up for a small fee. Also there is a discount given for orders of 10 or more! )
We also have an assortment of cold beverages, side salads, chips and desserts to round out your meal to go!
Cheeses: (most can be sliced to order)
Colby
Co-Jack
Jumping-Jack
Monterey-Jack
Horseradish
Smoked Horseradish
Habanero
Hot Pepper
Smoked Hot Pepper
American
Mozzarella
Smoked Cheddar
Sharp Cheddar
Smoked Swiss
Big Eye Swiss
Baby Swiss​​
Farmers
​Provolone
Muenster
Pepperoni
Green Onion
4 Cheese Italian Blend
Cream Havarti
Havarti Dill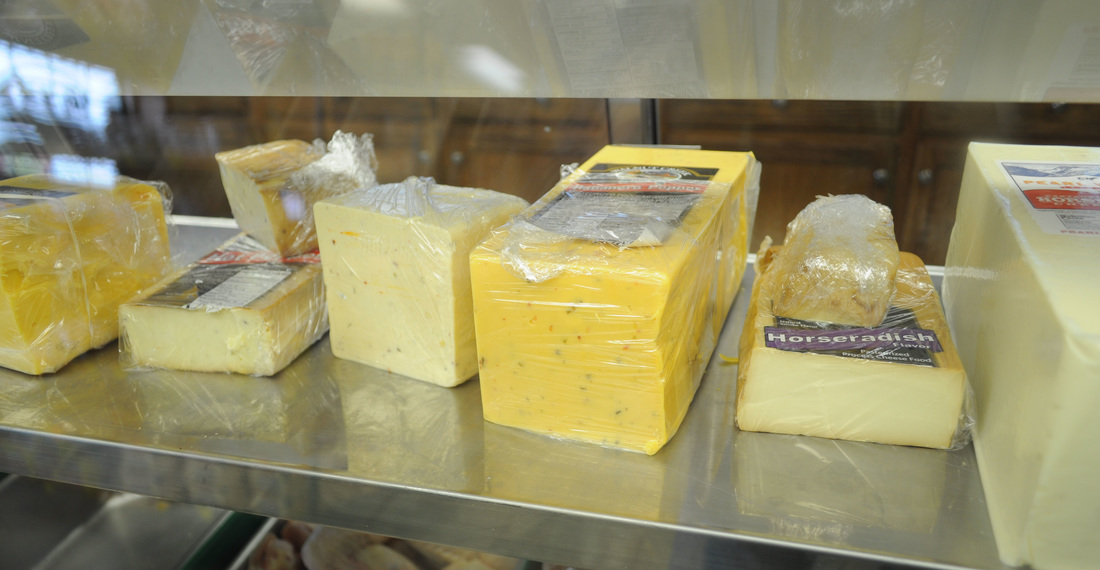 ​Pre-Packaged Cheeses
Smoked Gouda Wedge
Gouda Wedge
Parmesan Wedge & Aged Asiago Wedge
​​Lunch meats: (sliced to order)
Canadian bacon
Smoked Turkey Breast
Oven Roasted Turkey Breast
Chicken Loaf
Gizzard Loaf
Trail Bologna (pre-packaged)
Smoked Ham
Corned Beef
Roast Beef
​Fresh Raw Chicken Available daily:
Wings (can be cut to order)
Boneless Breast (With skin or without)
Breast with the bone (whole or split)
Legs and thighs (whole or cut)
Whole fryers
Cut fryers
Whole roasters (can be cut to order)
Chicken Tenderloins
Boneless Skinless Thighs
Ground Chicken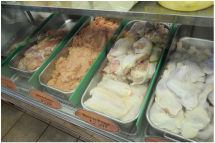 ​Frozen Raw Poultry Available:
Ground chicken
Ground Turkey
Organic Ground Chicken
Turkey Legs
Turkey Thighs
Turkey Wings
Turkey Necks
Geese
Ducks
Capons
Cornish Hens
Marinated Chicken Breast (10 Flavors)
​Bakery Items
:
Cookie Delites: frosted cut outs and assorted cookies (Delivered on Fridays)
Healthy bakes: Breakfast cookies (Delivered weekly)
Hershburger: Assorted Amish Baked Goods including Fry Pies (delivered fresh every Thursday)
​
Nickles: Bread, Buns, and Rolls (Delivered on Tuesday and Friday)
​
​Frozen Foods:
We have a large freezer section, and are always changing our available products to best suit our customers' needs. Here is a General list of items sold.
Meat balls
Breaded Veal
Chicken Patties
French fries & Wedges (multiple sizes & Flavors)
Wing Dings
Chicken Nuggets
Chicken Sticks
​Chicken Chunks (boneless)
Chicken Tenders (breaded & Plain)
Pizza Burgers
Mozzarella sticks
Kraut Balls
Rueben Bites
Breaded Cauliflower
Onion Rings
Carle's Brats
Bilinski Sausages
Stanley's Grillers & Bangers
Jasinki Sausages
Pastries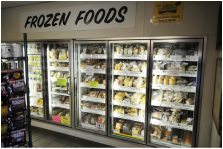 ​​Seafood: All Seafood is frozen
Norwegian Salmon
Tilapia Orange Roughy
Potato Crusted Cod
Catfish
Mahi-Mahi
Crab Legs
Citrus Pepper Salmon
Yellow Perch
White Perch
Walleye
Scallops
Tuna Steaks
Frog Legs
Crab Cakes
Breaded Clam Strips
Parmesan Tilapia
Cod Loins
Lobster tails
Grouper
Baridi Crab (seasonally)
Cooked Shrimp
Raw Shrimp
Assorted cold beverages
Tofts Milk, butter, and assorted items
Eggs
Buffalo Chicken Dip (made in house)
Assorted Deserts & Cakes Rolls
Your Deli Paprikash
Summer sausages
Chicken Salad
Ham Salad
Seafood Salad
Ole Zim's Potato & Macaroni Salads
Pasta Salad
Full line of Welly's Horseradish Products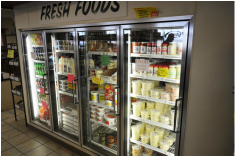 Welly's Salt & Coating Mix
Lysanders Seasonings & Rubs
Braswell's Products
Andy's Fish & Chicken Breading
Youngs Batter Mix
Amish Beef & Chicken Base
McKay's Beef & Chicken Dry Base
Chili Bob's Seasonings & mixes
Zehnder's Chicken & All Purpose Seasonings
Famous Dave's seasoning & Sauces
Country Lane BBQ Sauces
We B Ribs BBQ Sauces
Black Swamp BBQ Sauces
Sweet Baby Rays BBQ Sauces
Mississippi BBQ Sauces
Audrey's Marinades
Angry Irishman Hot Sauces
Garlic Expressions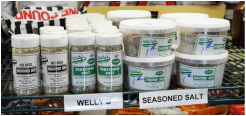 ​​​​Candy and Snacks:
We have a huge assortment of candy from assorted chocolates and candies, many from Walnut Creek.
​Here is some of what we have:
Nana & Papas Kettle Corn
Sugar Free Chocolate
JuJu Coins
Coco Dusted Almonds
English Toffee
Cranberry Nut Supreme
Asst. Candy Bars
10 flavors of candy twists
Gummy Bears
Chocolate Marshmallows
Pecan Snappers
French Mints
Whisky stix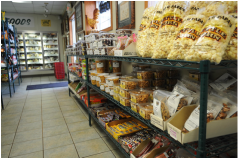 Dei Fratelli Canned Tomato Products
Mrs. Miller Amish Noodles
Pizza Crusts
Hot eggs
Baby beets
Canned Pears ​
Spiced Peaches
Misc. Jams & Jellies from Walnut Creek
Rickles Pickles
Sechler's Pickles
Saucy Sows Products
Jingle Bell Java Ground Coffee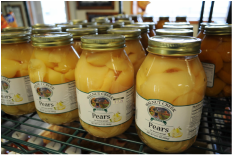 ​​​​​Chips
We have a huge assortment of chips from Snyder's, Ballreich, and Frito-Lay.