Here is a guest post from someone near and dear to my heart!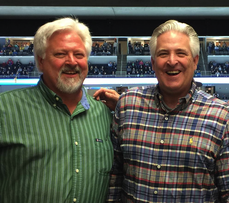 Root's Poultry is literally in my roots, as my middle name honors the founder of the company, my grandfather, Wayne A. Root. The store at it's present location was opened in the year of my birth, the first Social Security payment on my account is tied to earnings from this business and of course two of my brother's have spent every day of their working life at Root's Poultry.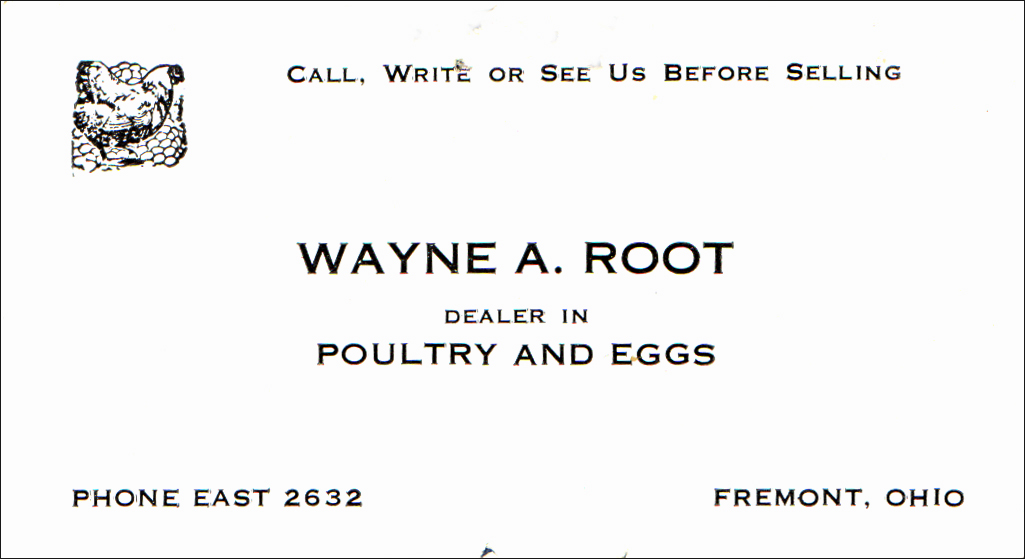 Another great family business, Anderson's, is near my current residence in Dublin, Ohio. They are in the midst of a major sale on Root's products so I went to the store and loaded up on shredded beef and chicken noodle soup. When I got to the cash register with my only Root's purchase, the clerk said, "oh, you have the good stuff." I smiled and asked her, "do you like this"? Her response was telling, "I always keep an unopened two pound shredded in my freezer so that I have something special if unexpected guests come over."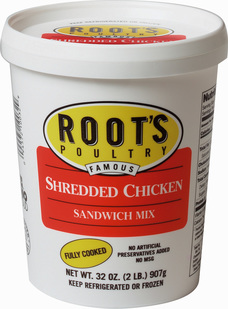 We didn't have to say anything else as each of us knew the ease of simply heating the container in the microwave allows attention to be paid to the unanticipated guests, while the delicious spread that results is tangible evidence that the guests are appreciated, even celebrated.
​Later that night I paid visit to a nearby bistro where the beer is cold and inexpensive and a high quality band was playing without a cover charge. In the midst of a large crowd, there was a sliver of an opening at the bar and I wedged in to buy a beer. I was soon trapped in that location by the crowd and struck up a conversation with two women beside me.
In getting acquainted we discovered that we were all from Northwest Ohio with one of the women being a graduate of my school's arch rival, Fremont St. Joe. Of course, talk of Fremont with me always turns to reference to Root's Poultry. My new friend was quickly singing the praises for the chicken sandwiches she associates with happy times of graduations and weddings.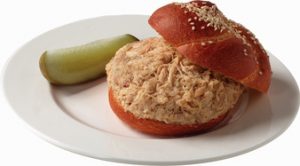 Now the most interesting aspect of her memory is the length of time that is covered. These are not events that took place in the last couple of months or even years, these are milestone life events that took place as long as 45 years ago and the meal that made everyone happy is still a fond memory of happiness that comes with the love of family and friends.
My connection to Root's Poultry created a wonderful evening of Sandusky County memories and speculation on whether there is anyone who has lived there without partaking of these special products. We decided that there probably isn't anyone who has been so deprived.
Most people here in the Columbus area buy Root's products for the high quality nutrition or the incredible ease and taste. But for us Sandusky County natives, Root's is a connection to times gone by, to friends and family and the happiness of fellowship. When you have that connection some times the first bite makes your eyes water.
-John, March 2016
Our family is what this business has been built on, but your family is who has kept us going for four generations, with more to come.
​Thank you!